Enriched 24/7 online education experience for future engineers.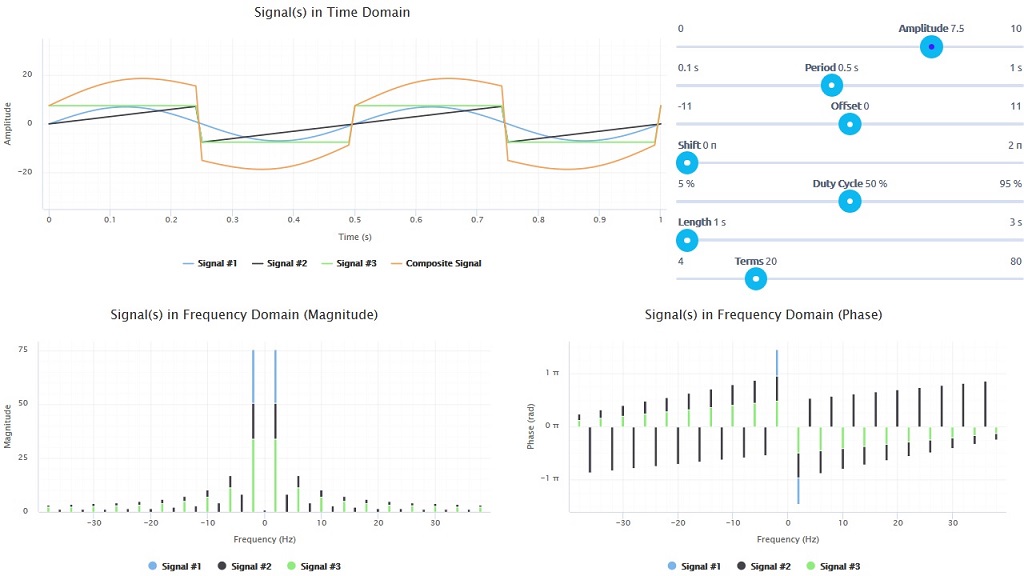 Our company is specialized in the development of internet-based remote experiments and online educational tools to accompany engineering courses in different disciplines. Through our developed 24/7 online platform, which is tightly tailored to core modules in engineering, students have the unlimited opportunity to go through the online tools or even run experiments remotely, assisting them to better understanding of high level concepts with simple to user interface and dynamic charts. Our main purpose is to enrich the learning experience of engineering students in different disciplines and assuring the achievement of Intended Learning Outcomes of every course. A live demonstration can be seen here.
Cutting-Edge Technologies
With a fusion of technologies that are seamlessly working together to provide a robust and fast performance even on limited-resources devices, users of the platform will enjoy a modernized look with intuitive web design. At the backend, lies a database to hold all user related activities and progress tracking of the running experiments. These technologies open the door for different scenarios and possibilities in deployment, either on Windows™ or Linux systems.
Sustainable Support and Customizable Platform
We assure a smooth growing path that suits your future needs, different types of engineering experiments that cover all disciplines can be plugged and work in a very short time. Not alone, we will go hand in hand along the path, providing assistance in every step starting from the experiment drafting until we put it online, including help with the development of the associated material to accompany every experiment.
Portability and Ease of Use
Needing only an internet connection and browser, students can register and have access to different online tools that were designed to enrich their engineering education expeience. Either on mobile, tablet or desktop, the developed user interface is easy to use and control.